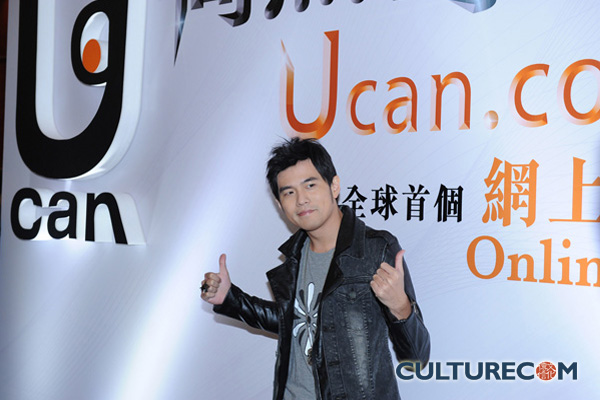 Report from our correspondent (reporter Zhang Yufei) yesterday, a cultural communication letter from a Hong Kong listed company confirmed that Taiwan singer Jay Chou would take a stake in his subsidiary UCAN. The announcement said that on November 11, UCAN Technology (Macau) Company Limited, a wholly-owned subsidiary of the company, signed a contract with the brokerage company of Taiwanese artist Jay Chou, which will jointly develop a 3D interactive game social networking website established by UCAN.
The company announced that according to the above contract, Jay Chou will become a shareholder of UCAN and serve as ucan COM Global Culture Ambassador for global network development, with a term of office of two years. At the same time, UCAN is authorized to use its portrait, name and voice to design, produce and distribute all kinds of star products.
It is understood that ucan Facing the global Chinese and youth market, com will provide a social platform for online interactive broadcasting, new media and 3D online games, and create an exchange and sharing platform that integrates video download, online games and 3D interactive games.
It is reported that cultural Communication Group Co., Ltd. was originally a media organization founded by Hong Kong cartoonist Yulang Wong. Yulang group, mainly engaged in the publishing business of Hong Kong, China and Japanese comics, was listed on the Hong Kong Stock Exchange in 1986. In 1990, Xingdao Daily Group acquired Yulang group and renamed it cultural communication group.