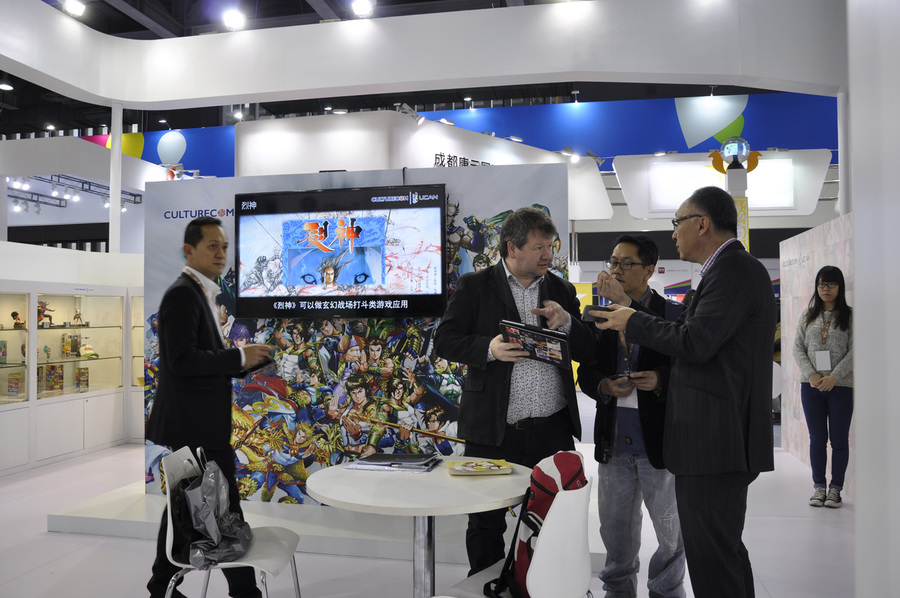 Sina finance news on January 13, cultural Messenger (0.255, 0.00, 0.00%, real-time market) cooperated with China Mobile to expand mobile games. The company's share price soared 14% today after rising 15% last Friday, and rose more than 20% during the session.
As of 10:10, cultural messenger rose 14.48% to HK $1.66, with a transaction of about HK $36 million. The highest intraday rise was HK $1.76, or 21.38%. China Mobile [Weibo] (49.05, 0.20, 0.41%, real-time market) rose slightly by 0.19% to HK $77.95.
In addition, mobile game stocks continued to rise, with Boya interactive (0.425, -0.01, -3.41%, real-time market) up 6.03% to HK $14.42, Yunyou Holdings (1.06, 0.01, 0.95%, real-time market) up 3.83% to HK $62.3, and IgG up 3.74% to HK $10.26.
Cultural messenger announced on Friday (January 10) that it would cooperate with China Mobile to jointly expand mobile game business. UCAN, a subsidiary of cultural Messenger, will become a platform for game cooperation with China Mobile. The first cooperation project is the game "run to Mount Everest" developed by China Mobile.
According to the cooperation between cultural messenger and China Mobile, UCAN will provide a platform of o2o (online to offline) to cooperate with China Mobile. UCAN's mobile application will be embedded in the mobile phones of new customers of China Mobile, and mobile customers can interact on the UCAN platform. The so-called o2o refers to online marketing driving offline operations and offline consumption.